Survey: 27 percent of people would 'rebrand' Santa as gender other than male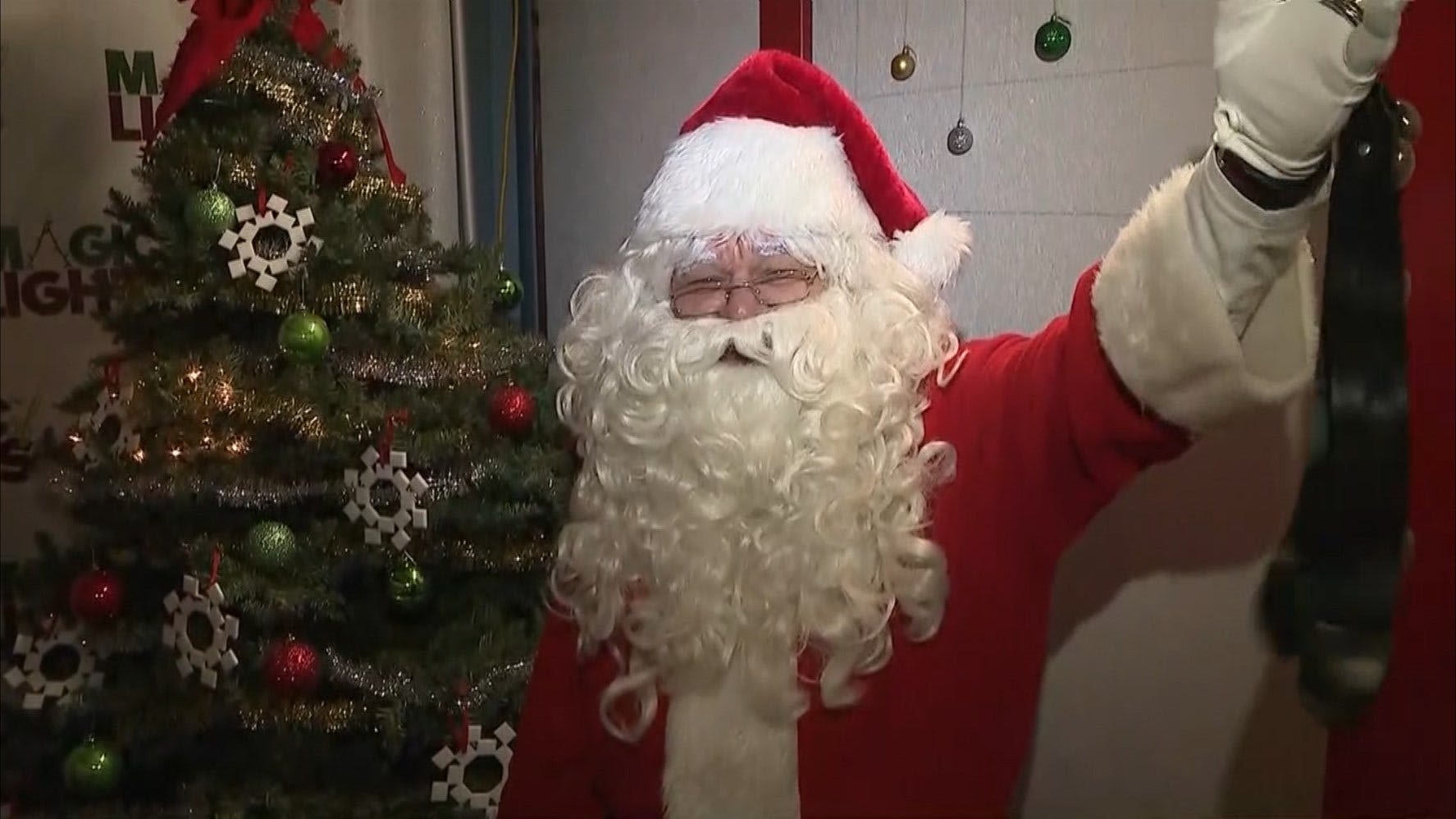 A new survey found that over 27 percent of people asked would rebrand Santa Claus as a woman or gender-neutral.
The survey
by the logo-making company Graphics Springs asked the public in the United States and the United Kingdom, "If you could 'rebrand' Santa for modern society, what gender would he be?" Over 10 percent of the people surveyed said that Santa should be a woman and over 17 percent said that Santa should be gender-neutral.
News 12 New Jersey asked some residents of the Garden State what gender they believe Santa should be.
"I picture a woman giving presents," said Andy Souza of Highland Park. "I just feel like a white, old man giving presents is kind of creepy."
Piscataway resident Isaac Schrum said, "I think it's kind of a time-honored tradition that Santa has always been this big, happy, jolly man that wears all red and rides his reindeer."
Some believe that Santa should be whatever Santa wants to be.
"I think Santa is a mystical creature, so it can be whatever you want it to be," said Manalapan resident John Lerman.
The survey also found that nearly 4 percent of people thought Santa should shave his beard and 15 percent thought he should use Amazon Prime to help deliver presents.