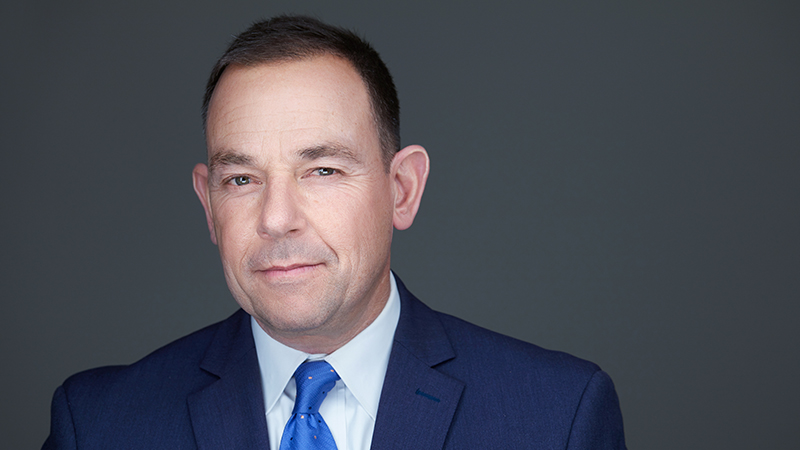 Tony Caputo
Reporter
Tony has been a part of the News 12 New Jersey family for over two decades. Starting in October of 1998, Tony has helped deliver stories ranging from Y2K to COVID-19 and everything in between including 9-11 and Superstorm Sandy.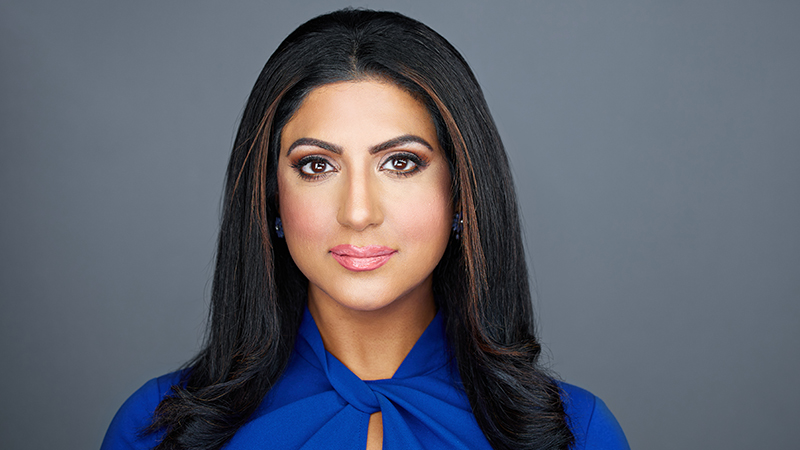 Syma Chowdhry
Lead Anchor
Syma Chowdhry is the anchor on Mornings on News 12. She is a graduate of Toms River H.S. North and Temple University. From chasing politicians to interviewing celebrities, she has covered almost every type of story and won two Emmy Awards.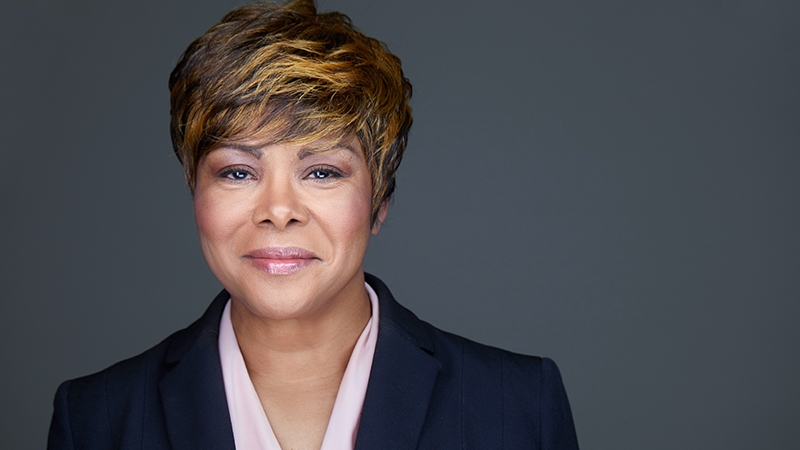 Della Crews
Anchor
Della Crews is proud to have been welcomed into NJ homes since joining News 12 New Jersey in 2000 – covering important stories including 9/11, Superstorm Sandy and relief efforts at Menlo Park and Livingston Malls and more in different communities.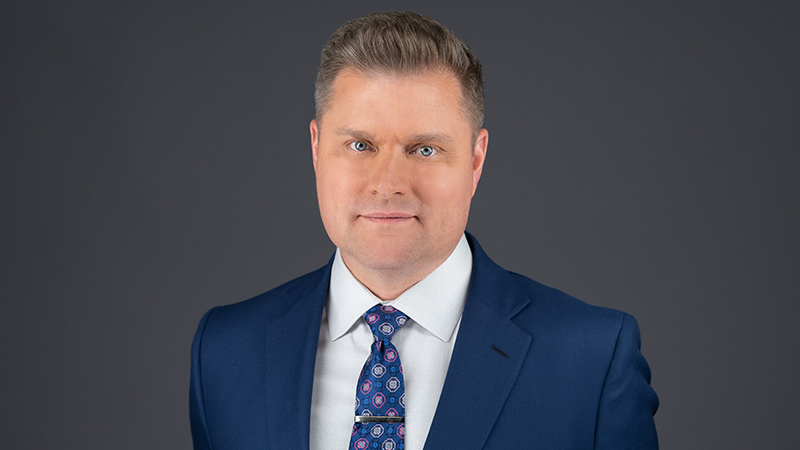 Dave Curren
Meteorologist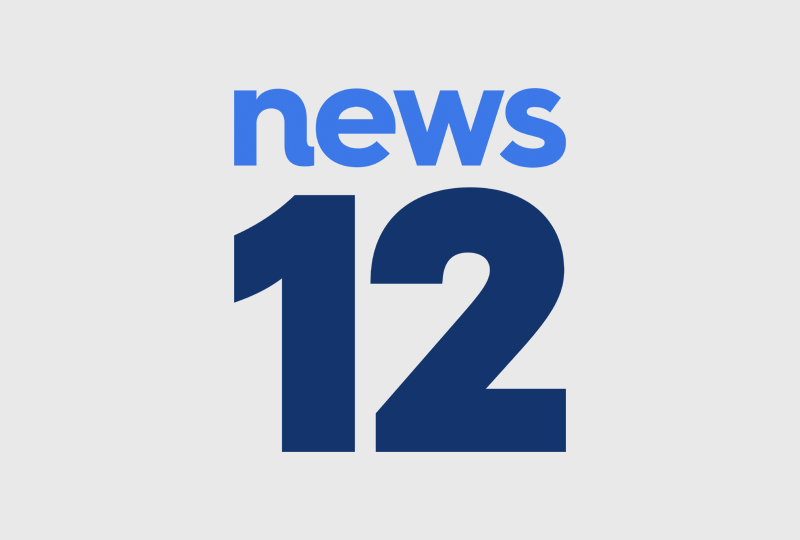 Lauren Due
Reporter/Meteorologist
Lauren Due is born and raised in New Jersey. While attending Kean University, she was an intern with News 12 New Jersey. Before moving back home she worked in Colorado, Florida, Pennsylvania and Texas as a meteorologist and reporter.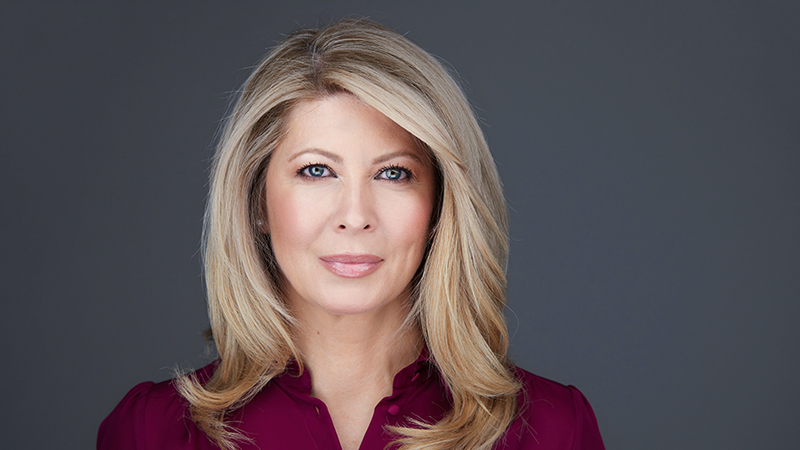 Roxanne Evans
Lead Anchor
Roxanne Evans is award-winning journalist and anchor for News 12. She has worked in major markets at top broadcast stations around the US and contributed to FOX News, CNN, I-24 and CBS Newspath covering a range of international and national stories.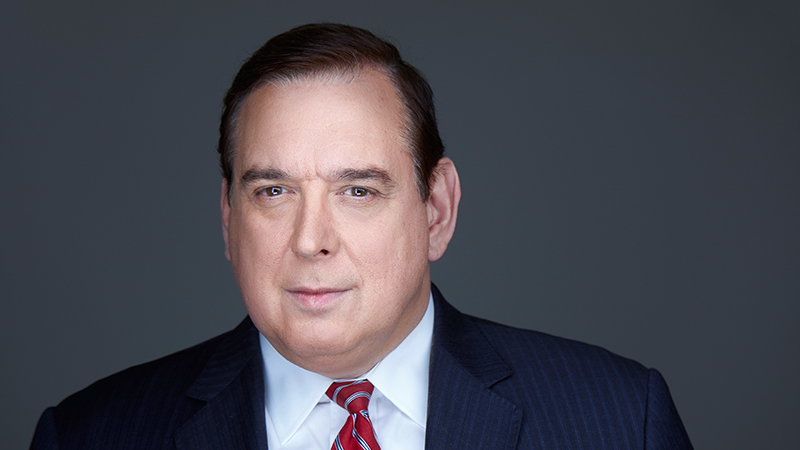 Walt Kane
Investigative Reporter
For more than 20 years, News 12 viewers have trusted Walt Kane to investigate the issues that matter most. His Kane In Your Corner investigations have led to more than a dozen new laws, freed the wrongly convicted, and helped thousands.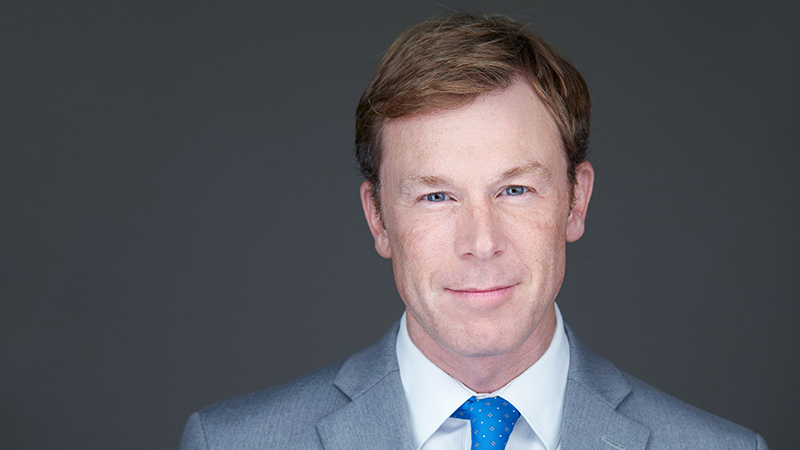 Chris Keating
Reporter
Chris Keating has been with News 12 New Jersey since 2012. Previously, he worked as a reporter and anchor at KSTP in Minneapolis St. Paul and WCBS Newsradio. He's a graduate of La Salle University in Philadelphia. Chris grew up in Monmouth County.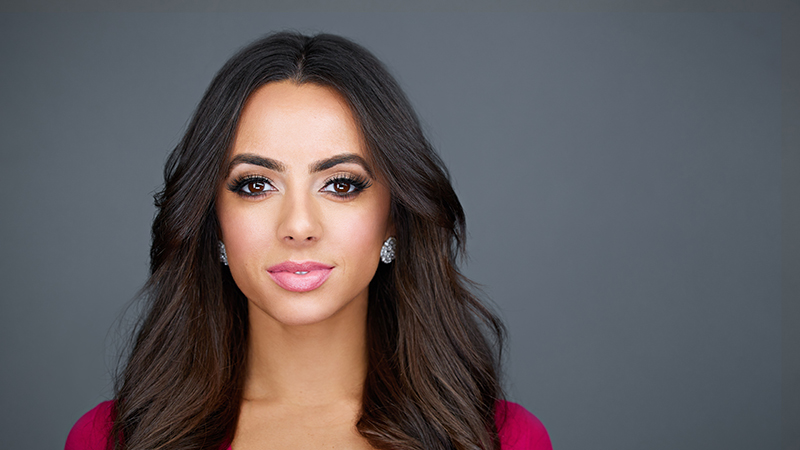 Jordan Kissane
Host
Jordan Kissane is a Miami native born to a large, multi- cultural family. She began her career in 2017 where she worked as an entertainment reporter in Miami. She began reporting for News 12 Brooklyn and is now the host of 'On a Positive Note.'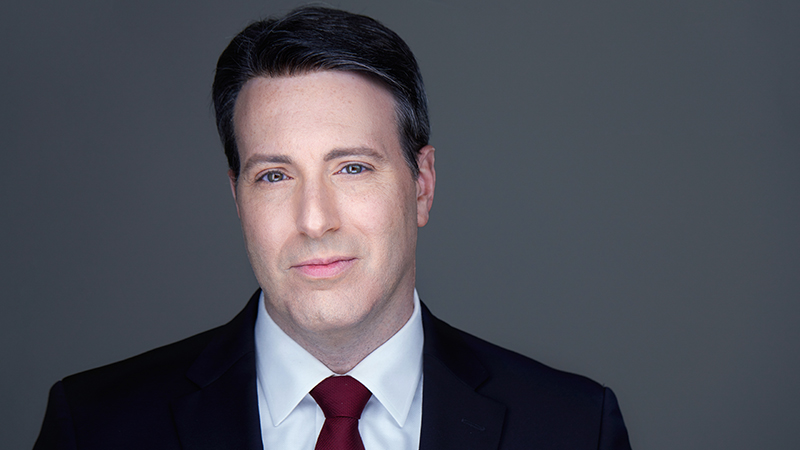 Eric Landskroner
Lead Anchor
Eric Landskroner is an award-winning anchor and hosts Power & Politics, News 12's flagship show on politics and the monthly Ask Governor Murphy show. A Jersey boy born and bred, Eric has covered some of the biggest stories in the state.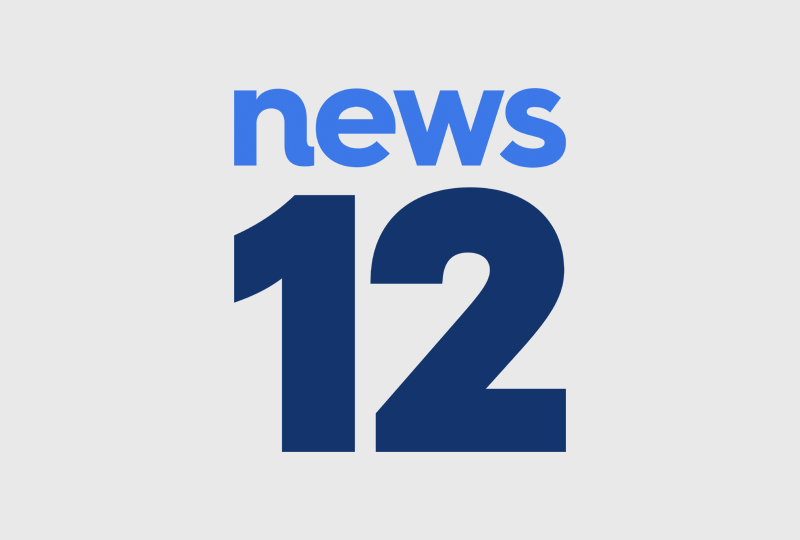 Eliecer Marte
Reporter
Eliecer Marte is an award-winning journalist. Marte Joined News 12 in January 2023 after working for over a decade as a correspondent, anchor and host serving the U.S. Hispanic audience in networks such as Univision and Telemundo NY.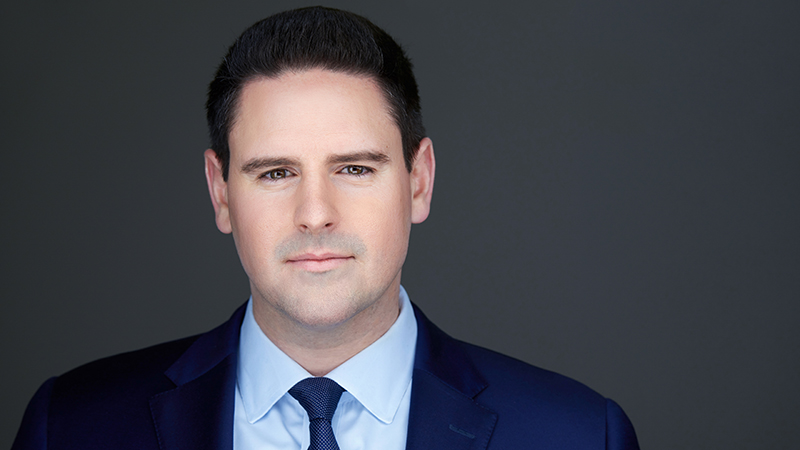 Nick Meidanis
Anchor/Reporter
Nick Meidanis has done a little of everything since joining News 12 New Jersey in 2013. A former sports director, he's now an anchor and reporter. Nick's covered everything from the Super Bowl at Metlife Stadium, to the devastation of Hurricane Ida.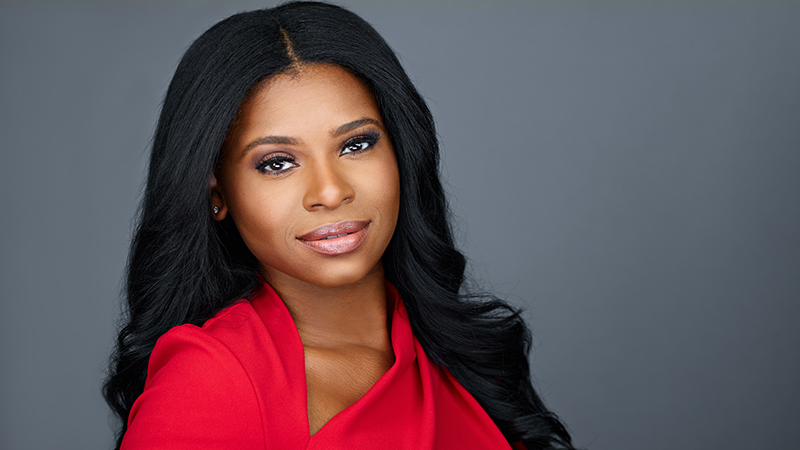 Brittany Miller
Anchor
Brittany Miller is News 12's evening anchor. She's spent the last decade covering some of the nation's biggest and most important stories. Brittany was recently named to the ROI Influencers: People of Color list and is a multiple award winner.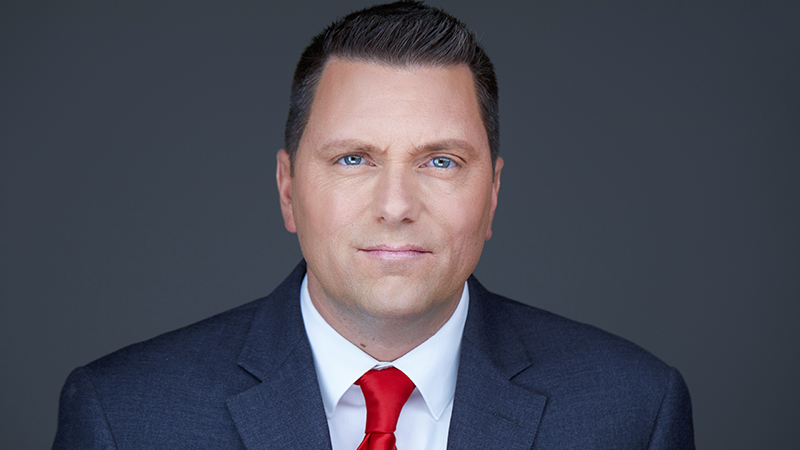 Jim Murdoch
Reporter
Jim Murdoch joined the News 12 team as a reporter in 2014 and focuses on Monmouth and Ocean counties. When nature roars, Jim heads outdoors, reporting in the middle of memorable blizzards, nor'easters, and tropical storms along the beach.
Mike Rizzo
Meteorologist
Mike Rizzo is an award-winning meteorologist for News 12 NJ. He has been with News 12 since 2014. He's the Moodcast® master, cloud guru, and NYC local with an affinity for cruise vacations. You can find his weather reports on Mornings on News 12!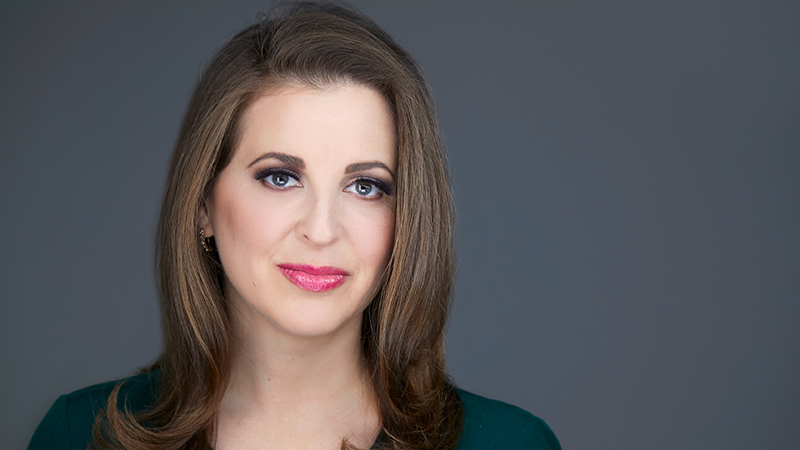 Tara Rosenblum
Lead Reporter
Tara Rosenblum is a longtime anchor/host/reporter for the News 12 Network and one of the most award-winning local TV reporters in the country. Tara's passion is diving into breaking, political and investigative news stories.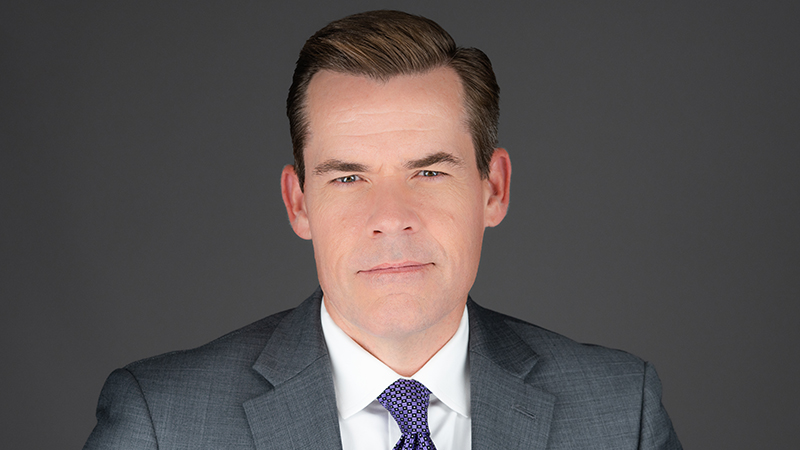 Kurt Siegelin
Lead Anchor
Kurt Siegelin is a News 12 New Jersey original, joining the station at its inception in 1996. He was Sports Director until 2009 when he switched to news. He anchored the News 12 morning show for 8 years and then moved to evenings in 2017.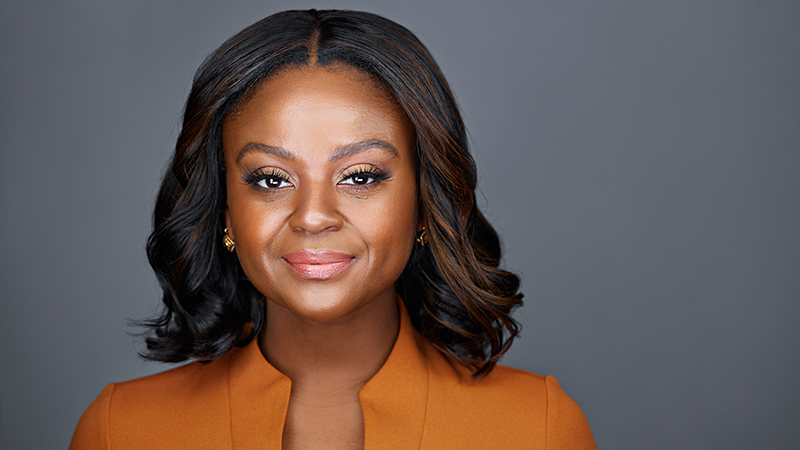 Naomi Yané
Reporter
Naomi Yané is a New Yorker and Jersey girl with roots in The Democratic Republic of the Congo. She's News 12 New Jersey's evening and weekend reporter. When she's not covering New Jersey communities, she volunteers with the Lupus Research Alliance.