Just Engaged in New Jersey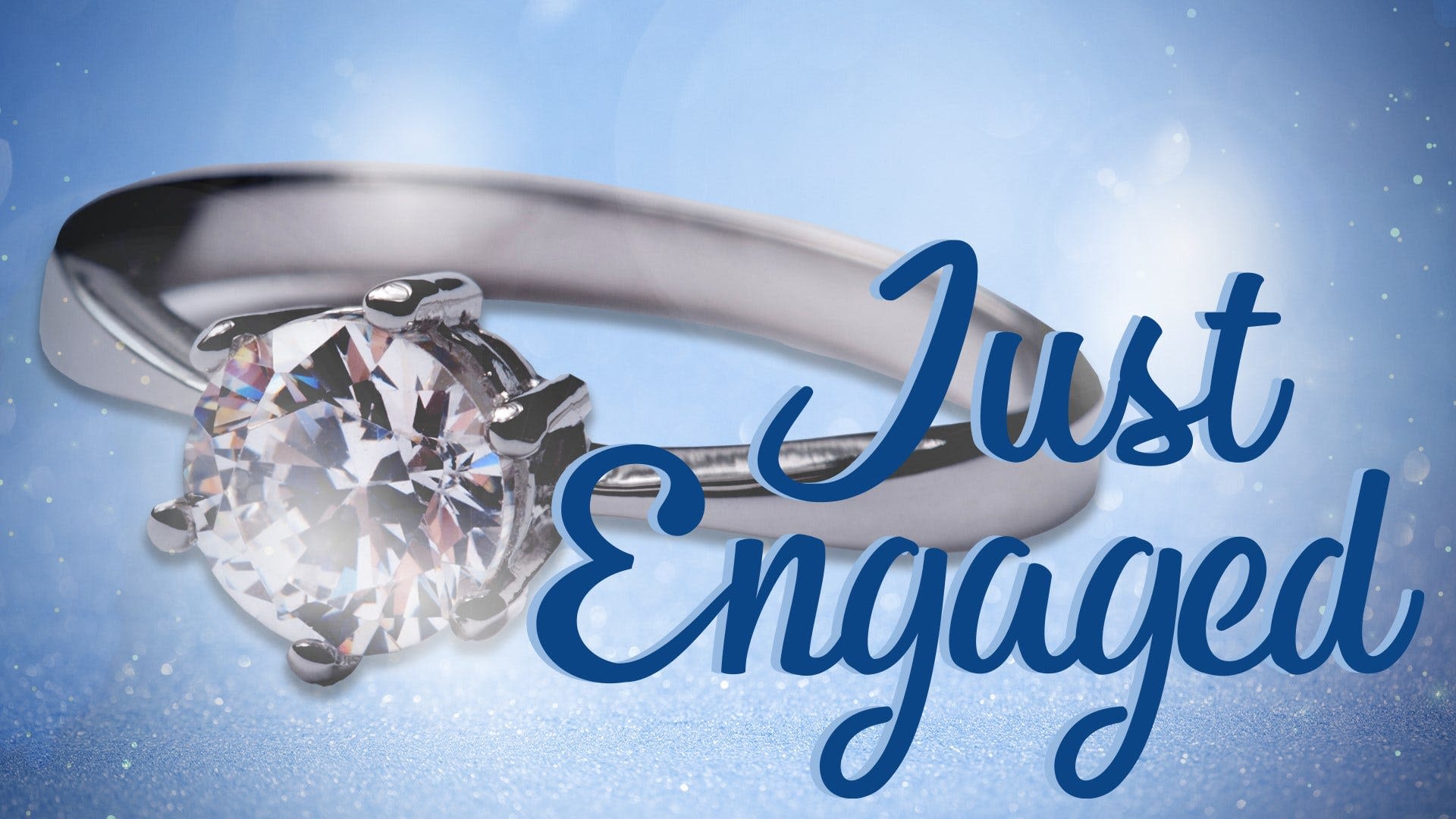 Did you just get engaged? Congratulations!!! 
News 12 wants to celebrate with you! If you got engaged in the last six months to a year, scroll down and upload a photo to be featured on News12.com!
Be sure to tell us your name, where you got engaged and date of engagement!