Is your mom awesome? Tell us why your Mom Rocks!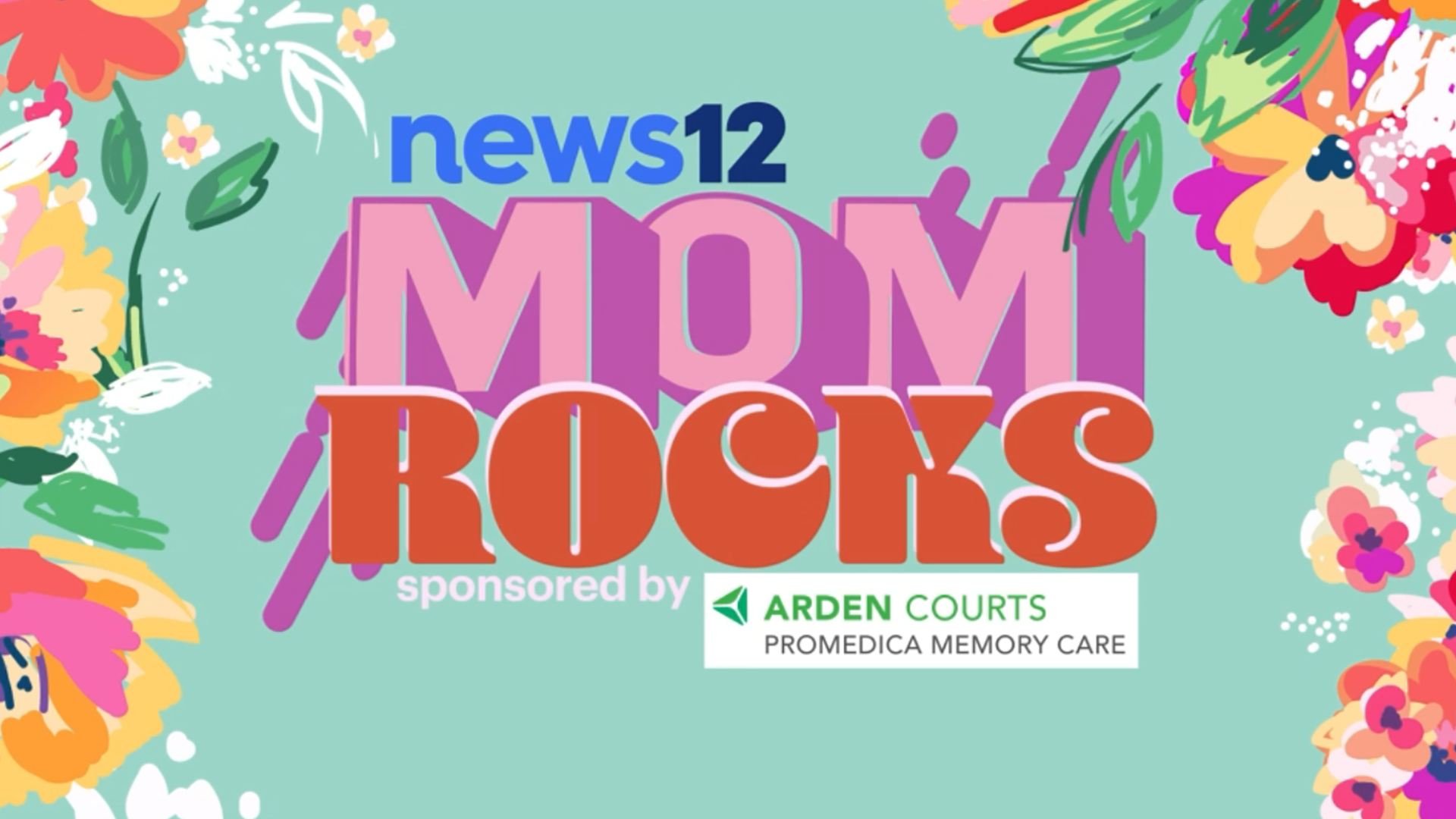 Is your mom the best mom in the whole wide world? Of course she is, because Mom Rocks!
News 12 wants to celebrate all mothers!
Upload a photo of your mother and tell us why she rocks!
Use the form below and send us a photo of your mom!