Fulop on NYC congestion pricing: NJ should tax New Yorkers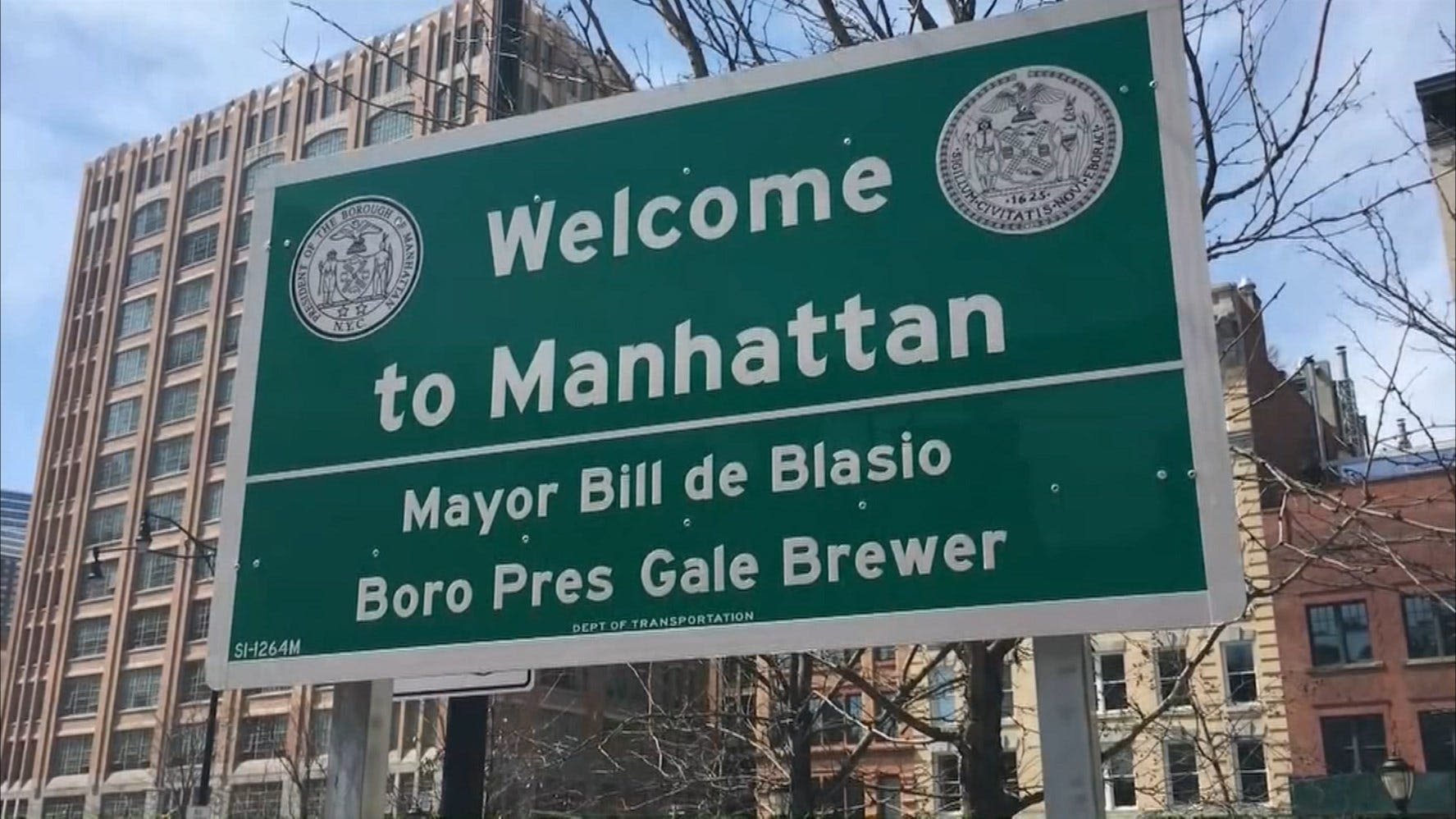 The mayor of Jersey City has a lot to say about New York's recently announced congestion pricing plans.
New York officials included the pricing in the newly reached state budget. It is still unclear how much congestion pricing would cost – but the toll impacts drivers entering Manhattan below 61st Street. It would take effect in 2021.
Fulop says that he is concerned that New York officials did not take any input from New Jersey lawmakers when they approved this plan.
The money from congestion pricing will be used to help fund the New York subway system, Long Island Rail Road and the Metro-North Railroad. But New Jersey residents say that they fear that they will be "double tolled" during their commute into the city.
"It's a regional problem. Surely the MTA has issues, but so does New Jersey Transit. So does the PATH," Fulop says. "I think that any solution needs to be a regional solution."
Fulop tweeted Monday that all New Jersey residents should be concerned by congestion pricing. He even suggested that New Jersey look into a commuter tax on New York City residents who travel into New Jersey so that the Garden State could fund its mass transit systems.
"Of course there are unintended consequences. People will move from driving to maybe taking mass transit, which is what you want. But also, if you don't have capacity at those mass transits…with no plans to fix it, it becomes an added problem," Fulop says.
An MTA panel will soon decide how much the congestion pricing will cost.