Booker aide tapped for New Jersey cannabis panel after NAACP pressure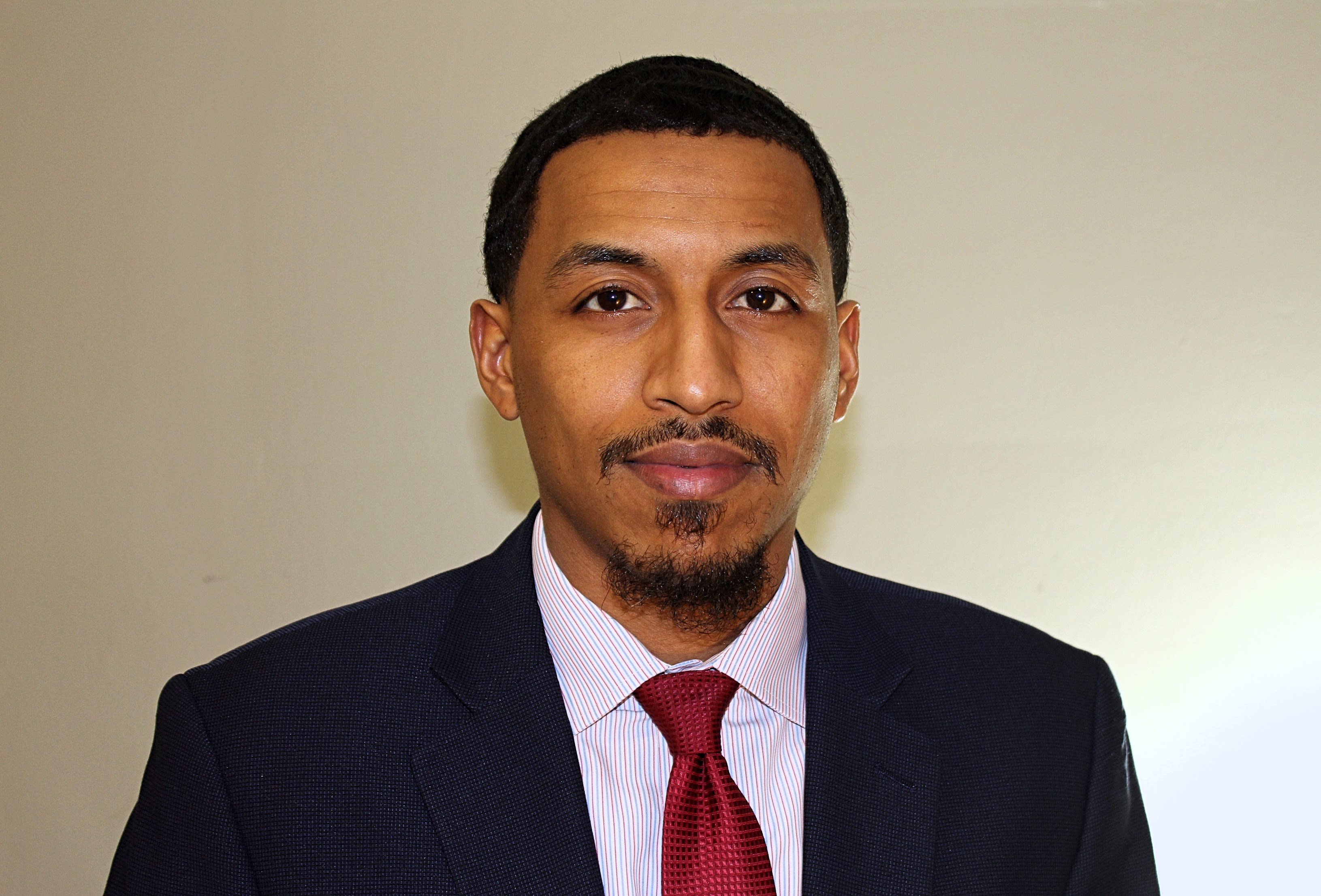 Gov. Phil Murphy has named a staffer for U.S. Sen. Cory Booker and member of the Rev. Al Sharpton's National Action Network to the new state commission charged with setting up and regulating the recreational marijuana industry in New Jersey.
Charles Barker's nomination came after the state NAACP pointed out that the five-member board did not include any Black men – one of the groups most impacted by the War on Drugs.
"As a young Black man from an underserved neighborhood in New Jersey, I am humbled to join the Cannabis Regulatory Commission and bring my perspective to the table," Barker said in a statement.
New Jersey voters approved recreational marijuana for those 21 and older in November, but it took until February for lawmakers and Murphy to hash out legislation setting up the marketplace.
The Associated Press wire services contributed to this report.