Valentine's Day on a budget: Tips to create an inexpensive holiday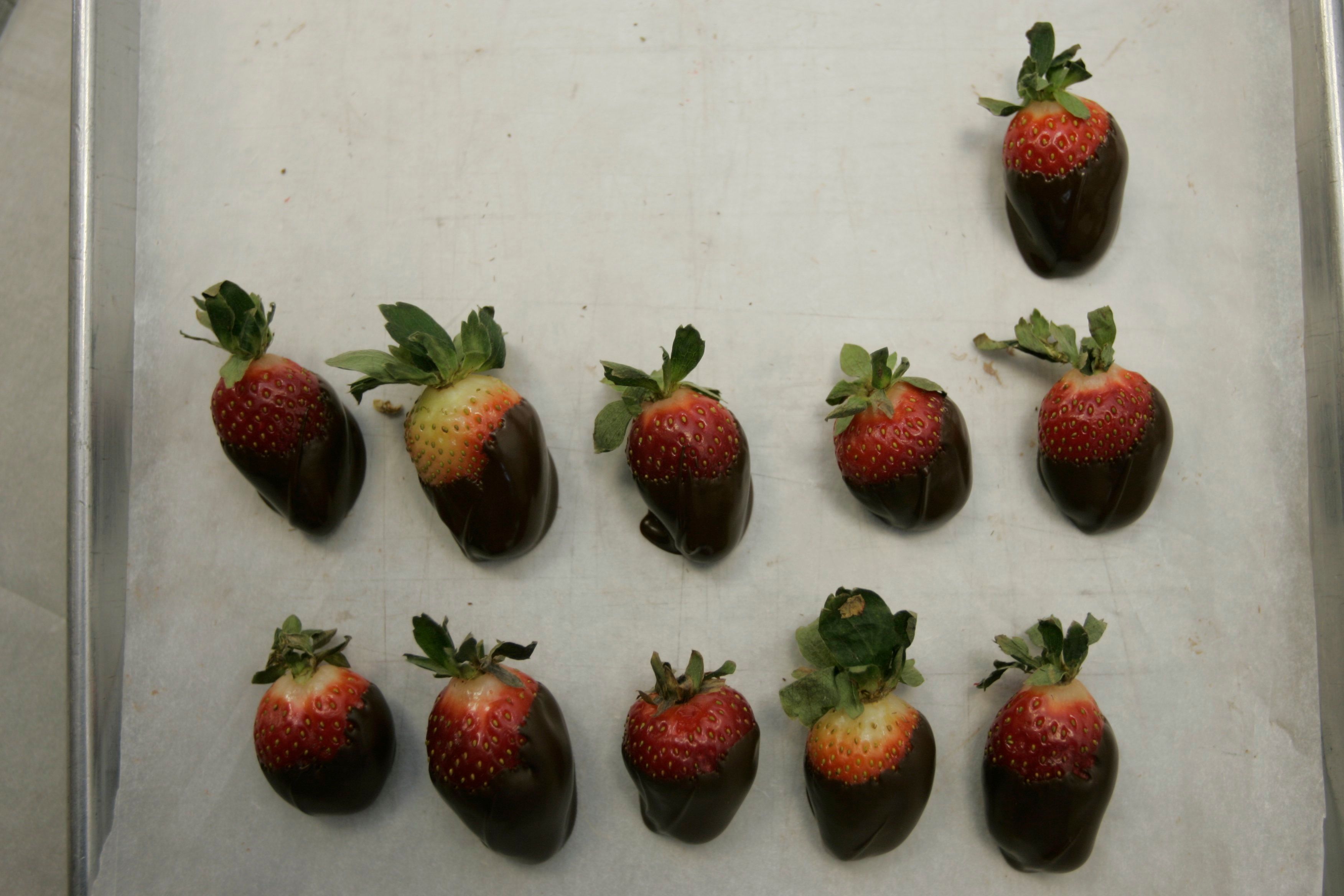 Want to celebrate Valentine's Day on a budget but don't know where to start?
News 12 has some tips to help you create a inexpensive holiday:
HANDMADE FOOD GIFTS
Nothing says "I love you" like cooking or baking for someone. Prepare some chocolate-covered strawberries, or favorite fruit, bake some cookies, or prepare a delicious at-home dinner. 
Make a basket! Consider what the person likes - salty or sweet snacks? Wine or soda? Put together a basket of their favorite foods.
OTHER GIFTS FROM THE HEART
Sometimes, the best gifts can't be wrapped! Give the gift of togetherness to a loved one by coming up with a way for the two of you to spend some quality time together. Go for a hike or stroll, go get coffee, or plan an outing.
Look back at the memories you've made with your loved ones, and print a favorite photo and frame it! 
Maybe you know how to knit winter hats and scarves, or you can make wooden heart-shaped coasters! However, DIY-ed gifts can be expensive if the tools and materials can add up, so if budget is your main priority, keep an eye on your rising DIY total to be sure the cost doesn't exceed that of a similar store-bought gift. 
BUDGET FOR YOUR DINNER
A dinner budget will help you get ready. Keep the dinner simple, that way you'll save time preparing it as well as save money.
GROCERY LIST
Check out your grocery store circular for Valentine's Day deals, and plan your dinner accordingly. 
DECORATIONS