Prosecutor: 2 charged in death of infant in Neptune Township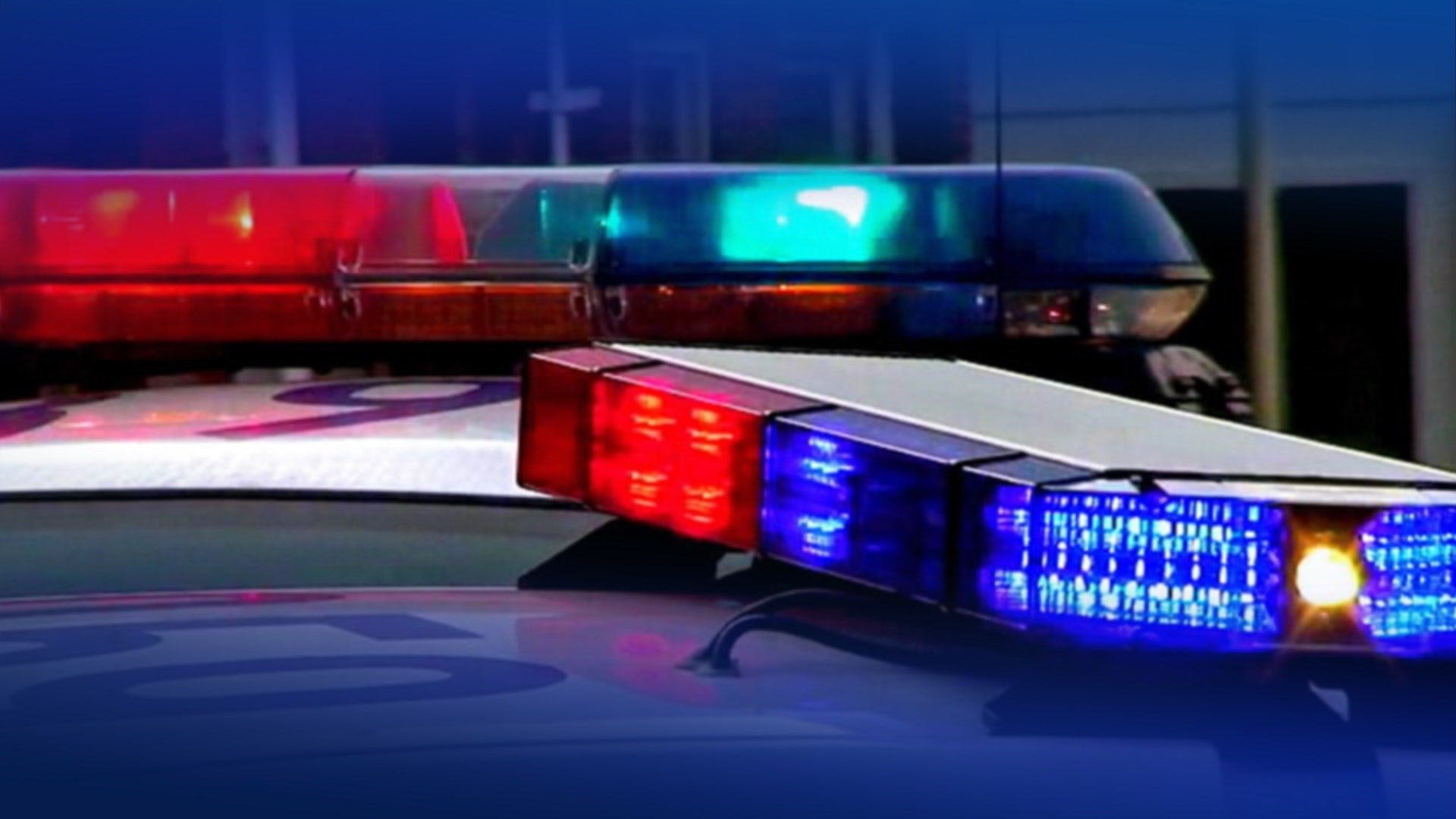 Two people have been charged in connection with the death of an infant in Monmouth County.
The county prosecutor says 18-year-old Jada McClain is facing charges of first-degree murder and disturbing or desecrating human remains. Quaimere Mohammed, 19, is facing charges of disturbing or desecrating human remains.
Officials did not release many details, but say the charges stem from the death of a newborn baby in Neptune Township.
The relationship between McClain, Mohammed and the baby was not immediately made clear.
McClain and Mohammed are being held in jail until their upcoming court appearance.