Police: Good Samaritan helps break up kidnapping, robbery in Hackensack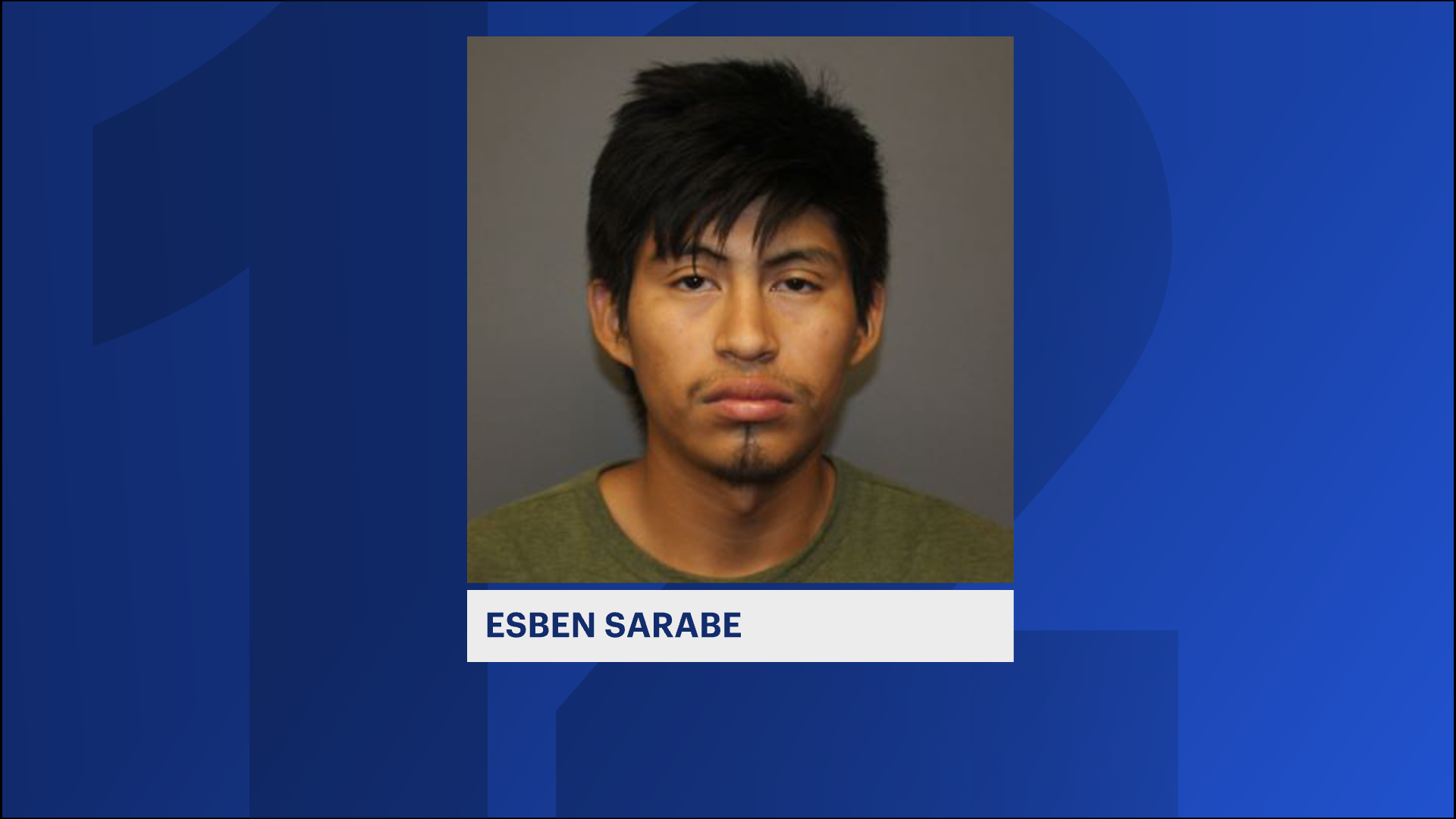 Police say a good Samaritan helped break up a kidnapping and robbery in Hackensack on Monday.
They say a 52-year-old female victim screamed for help after she was approached by a man with a knife around 3 p.m. Monday on Berry Street.
The person told police he heard the woman and saw the suspect running away with the woman's cellphone and handbag. He and others in the neighborhood helped chase down the suspect and corner him until police arrived.
Police say they found the suspect, Esben Sarabe, 20, behind a nearby business and arrested him.
Sarabe was charged with kidnapping, armed robbery, weapons possession and terroristic threats. He is being held at the Bergen County Jail and awaiting a court hearing.