How to help the victims of Hurricane Ian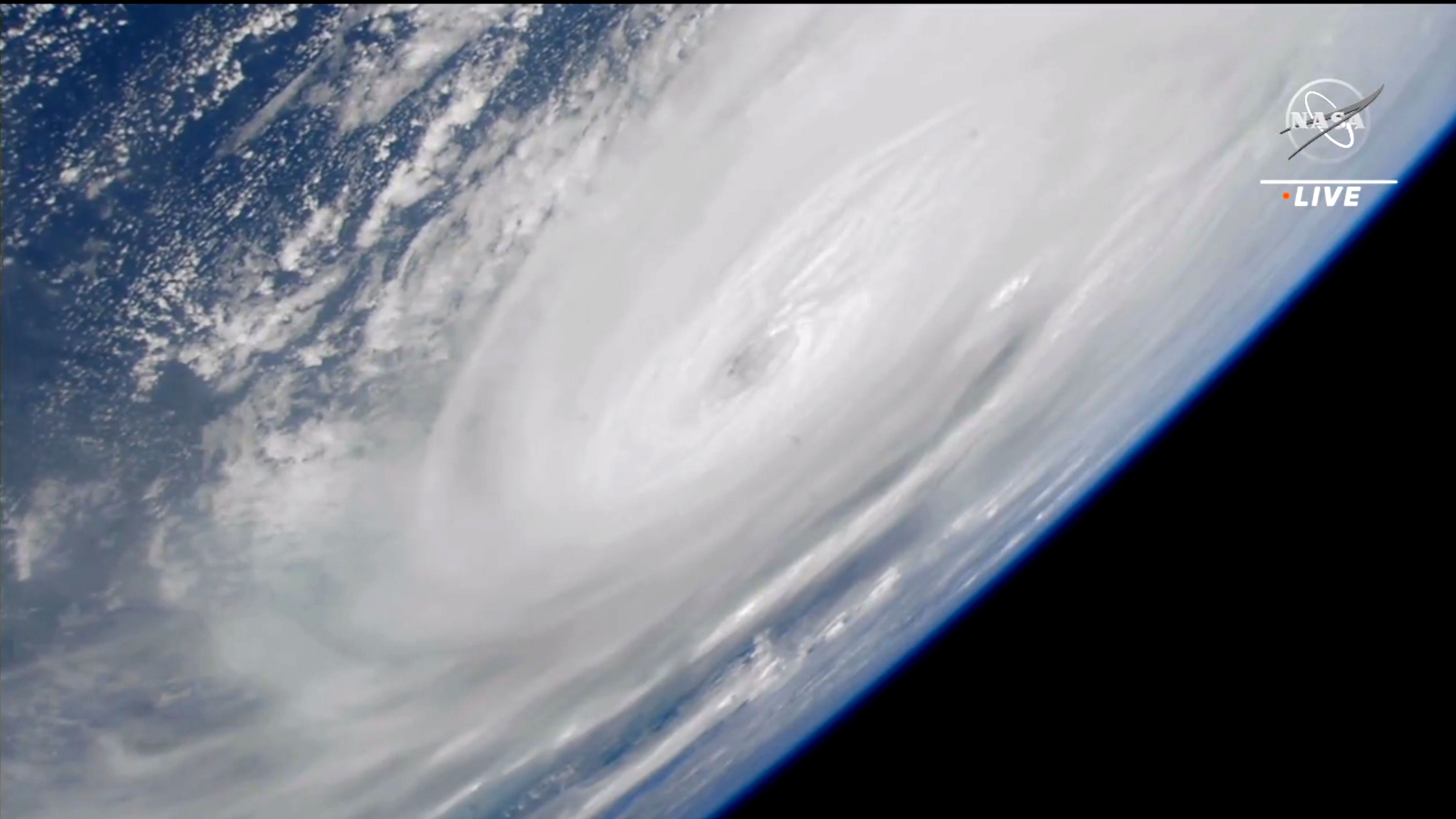 Are you looking to help the victims of Hurricane Ian? Below are some links to organizations doing relief work:
American Red Cross
: More than 500 trained Red Cross disaster workers are on the ground in Florida to support sheltering and relief efforts as Ian makes landfall.
The American Red Cross says that as Hurricane Ian threatens the southeast, your blood donation is needed now to prevent potential disruptions to patient care.
CLICK HERE
to find out why you should consider donating blood, and how to make an appointment.
Americares
: They are sending an emergency response team to Tampa, as well as hygiene essentials, medicine and medical supplies. 
Convoy of Hope
: The nonprofit humanitarian and disaster relief organization provides food, supplies, and humanitarian service.
Disaster Relief at Work
: They provide relief to communities around the U.S. that have been hit by natural disasters.
Island Harvest
: The nonprofit says emergency response supplies are at the ready for those in need.
Mercy Chefs
: The organization says it is in contact with state and local officials along with local churches to help. They're looking for donations and volunteers.
Save The Children
: The organization says it has mobilized an emergency response team that's preparing to help children and families in the areas hardest hit by the powerful storm.
The Salvation Army
: When you donate, 100% of your donation is applied to the disaster relief operation you select.