Fluke-catching quota costing fishermen thousands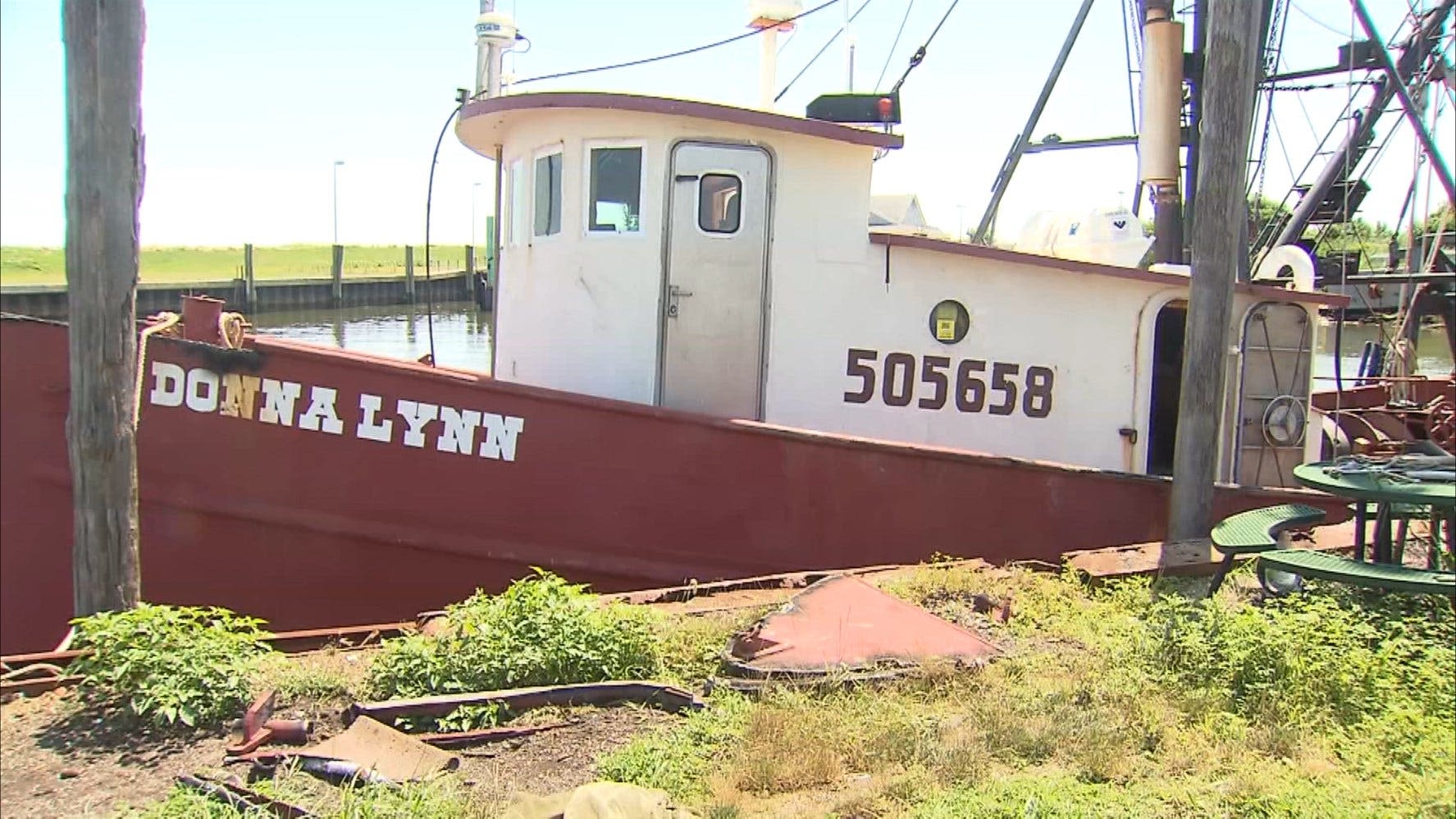 Dozens of commercial fishermen say they are losing out on pay after they reached their state-imposed limit on how many fluke they are allowed to catch.
Captain Roy Diehl says he and dozens of other commercial fluke fishermen are docked because they caught their allowed quota for the July-August season just two weeks after it opened. He says he blames the 30 percent quota reduction set by the Atlantic States Marine Fisheries Commission for this year. 
"What it does is it takes seven weeks of income out of everybody's paycheck for the year," says Diehl. "It's pretty tough because there's a lot of fluke out there and we can't have them."
The coolers at the Belford Seafood Co-op are empty until fisherman are able to resume catching fluke Sept. 3.
"Every boat is losing $2,000 to $3,000 a day. I've got close to 20 boats fishing out here losing fish in the market," says dock manager David Tauro. "Customers are coming in for the fresh fluke. We don't have any more."
Customers say that the fluke they do find are priced high.
"The regulations have kind of created crazy bureaucratic hurdles where prices have just done through the roof," says Eric Morris with Local Seafood Market. "It's not even cost effective to sell New Jersey fish in Jersey. We have to source out of state."
A spokesperson for the state DEP says that the agency is aware of the commercial fishermen's concerns and will encourage the commission to get new fish number data offshore. But the process could take at least a year.
Fishing groups like the Jersey Coast Anglers Association have joined federal representatives in a push to stop the restriction.