Cradle of Aviation to unveil sculpture dedicated to space pioneer Sally Ride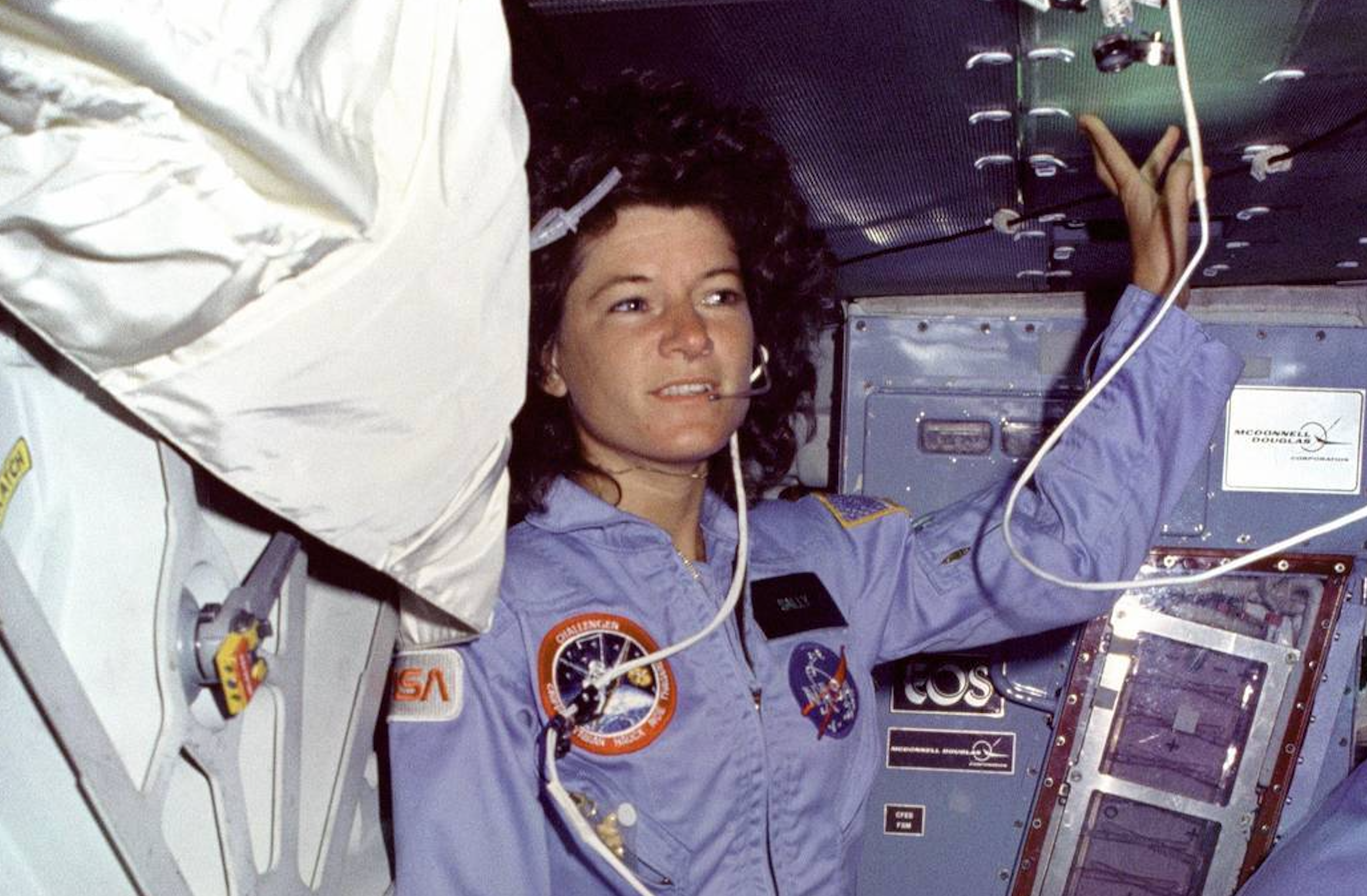 The Cradle of Aviation is set to unveil a commemorative sculpture to astronaut Sally Ride, the first American woman in space.
The sculpture will be unveiled June 17 at the museum. The statue, standing 7 feet tall, will greet visitors in front of the museum.
A prototype of the monument (Photo credit: Lundeen Sculpture, Steven C Barber)
Ride flew two missions on the Space Shuttle Challenger. At the time of her first mission, she was not just the first American woman in space - she was also the youngest American astronaut in space.
Following her astronaut career, Ride founded Sally Ride Science to promote STEM opportunities for girls and women. She died of cancer in 2012 at the age of 61.
The Cradle of Aviation is holding an essay contest for middle and high school students on Ride's legacy. The winner will get to personally unveil the statue.
"It is my great hope that once Sally Ride is unveiled, it will open the floodgates to other monuments for high-achieving American women in STEM," said documentary filmmaker Steven C. Barber, one of the people who made the sculpture a reality.
The unveiling ceremony will take place at 11 a.m. on June 17 and will be open to the public. Click
HERE
 for more info on the essay contest.