Learn about 16 Black women who led the fight against social injustice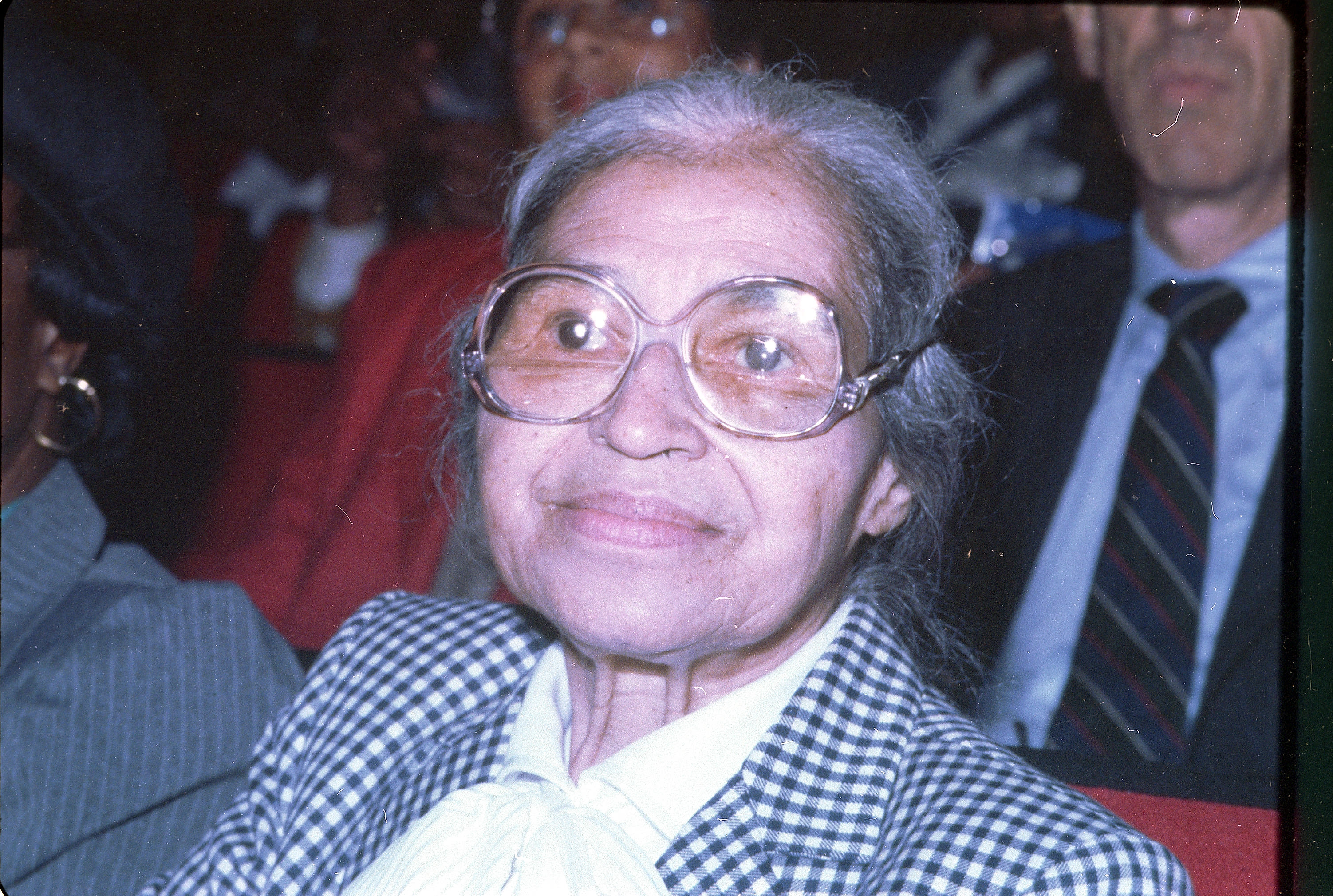 Want to learn more about Black women who led the fight against social injustice?
African-American women have led the fight to cure many social injustices in American society, including abolition of slavery, voting rights, equal education for all and the end of segregation.
The women below have been inducted into the National Women's Hall of Fame.
Sojourner Truth (c.1797-1883) was a powerful antislavery speaker, being a former slave herself. She is best remembered for her "Ain't I a Woman" speech given at the 1851 women's rights convention in Akron, Ohio.
An escaped slave, Harriet Tubman (c.1820-1913), became a conductor on the Underground Railroad. Fearless and known as "Moses", she rescued an estimated 300 people on 19 trips back to the South. Later, she later recruited Blacks as soldiers and spies during the Civil War. After the War, she established freedmen's schools and organized orphanages and institutions to care for invalid Blacks.
With her refusal to give up her seat to a white man on a Montgomery, Alabama city bus in 1955, Rosa Parks (1913-2005) became known as the "Mother of the Civil Rights Movement." Arrested for that action, Parks' action led to a boycott of the municipal bus system that lasted for more than a year. The Supreme Court ruled that such segregation was illegal and the boycott ended.
A major force in shaping the development of the Civil Rights Movement in America, Ella Baker (1903-1986) was the premiere behind-the-scenes organizer with Martin Luther King, Jr. as the spokesperson. Baker was the co-founder of the Southern Christian Leadership Conference (SCLC) and an inspiring force behind the creation of the Student Non-Violent Coordinating Committee (SNCC).