Scarlett Johansson pulls out of trans drama after backlash
Posted:
Updated: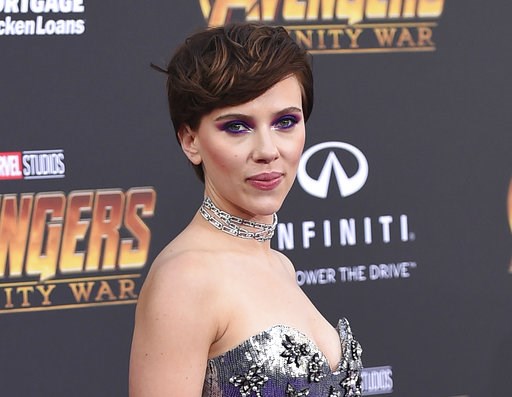 (Photo by Jordan Strauss/Invision/AP, File). FILE - In this April 23, 2018 file photo, Scarlett Johansson arrives at the world premiere of "Avengers: Infinity War" in Los Angeles. Johansson has pulled out of the film "Rub & Tug" after her plans to ...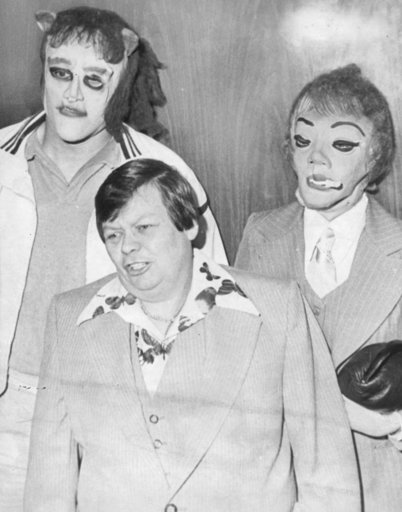 (Pittsburgh Post-Gazette via AP). This 1979 photo shows transgender man Dante "Tex" Gill, flanked by masked Frank Cocchiara, left, and Donna Potts while leaving the Public Safety Building in Pittsburgh, Pa. Actress Scarlett Johansson has pulled out of...